Campsite in front of the peaks of the Belledonne mountains chain.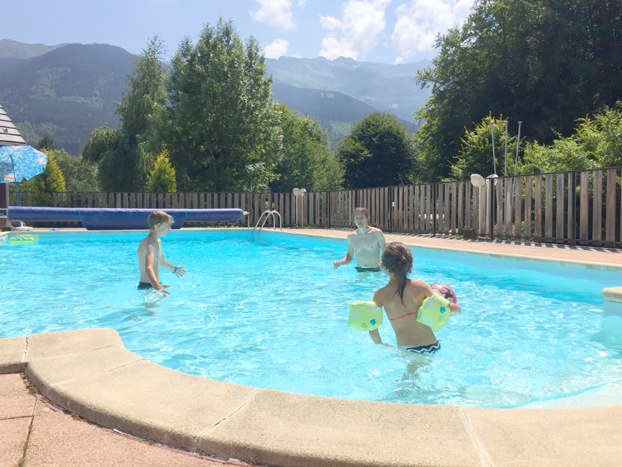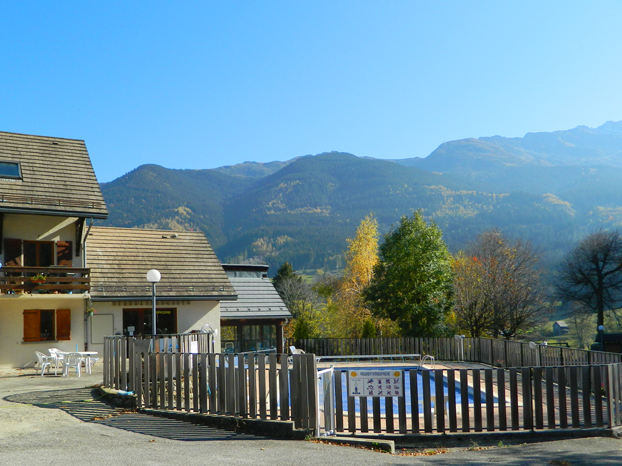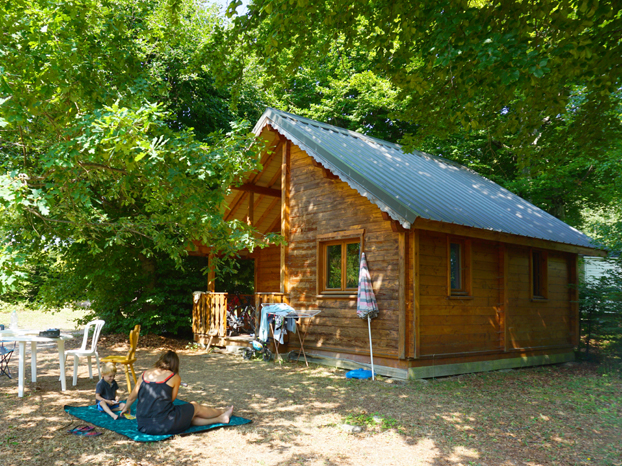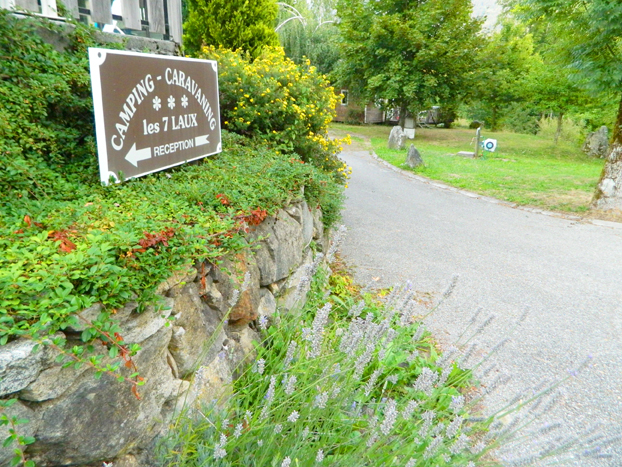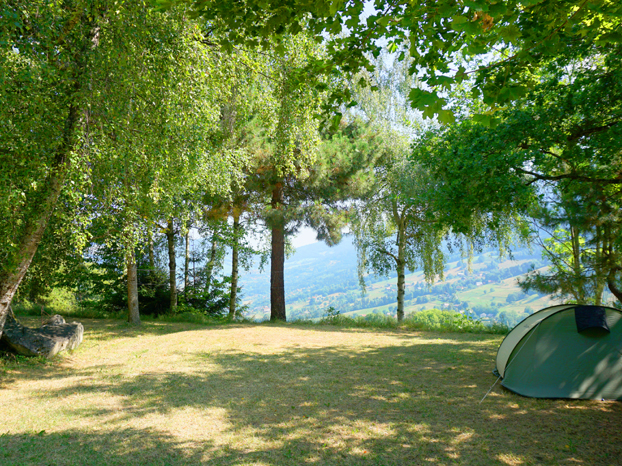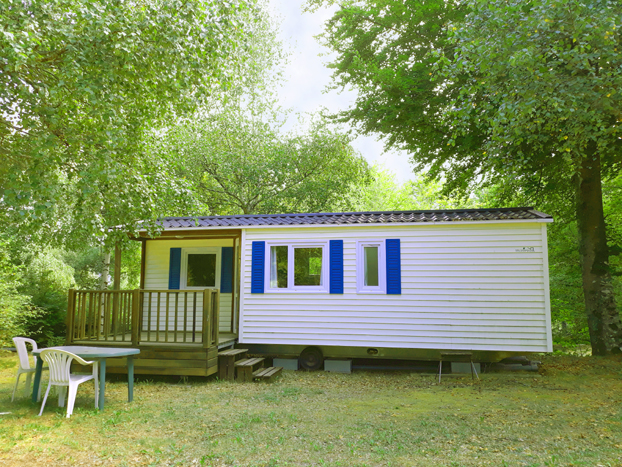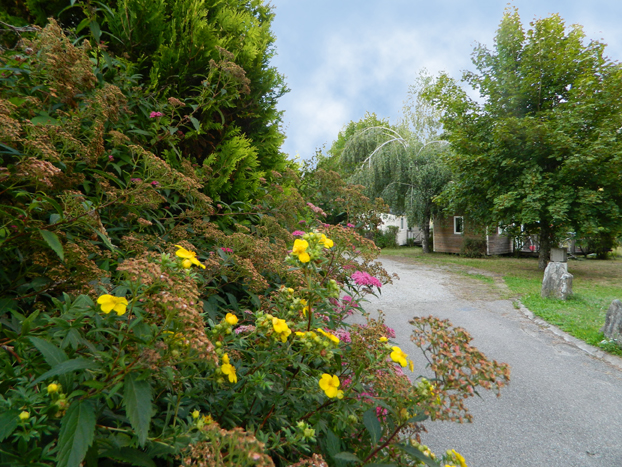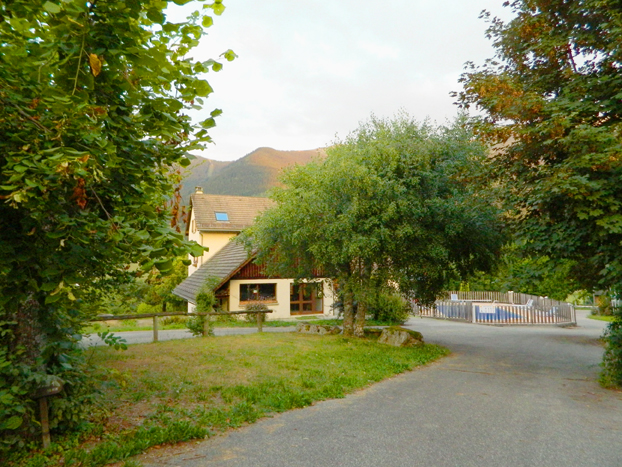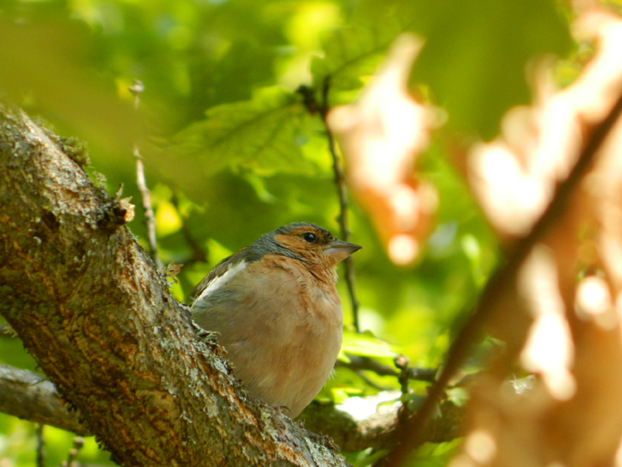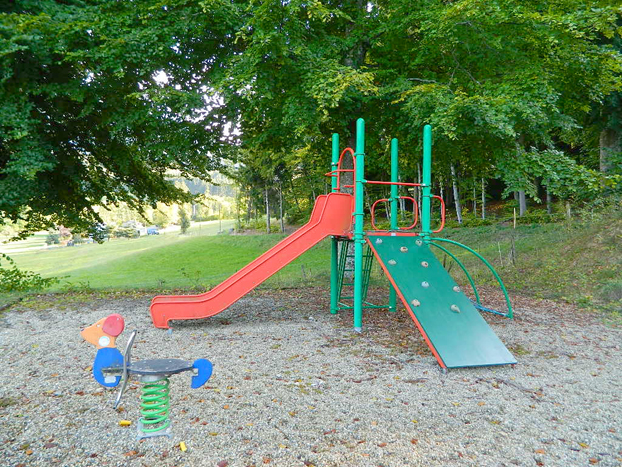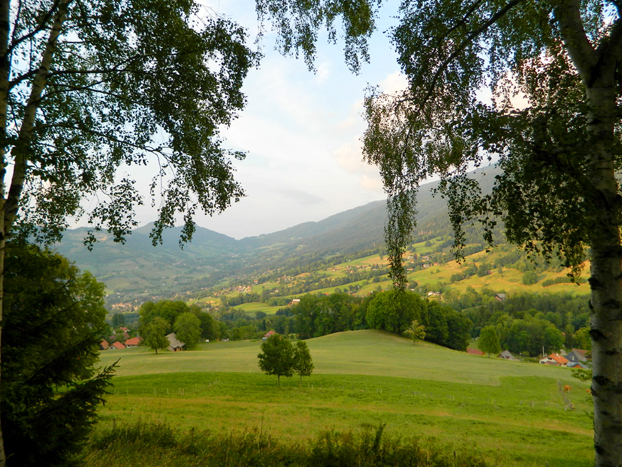 Rental arrivals are from 4 p.m. and departures before 10 a.m. Arrivals on the pitch are from 2 p.m. and departures before 12 p.m.
Opening of the reception-grocery store-bar high season: 8 a.m. to 12 p.m. – 2 p.m. to 8 p.m.
– from 03/07/2021 to 28/08/2021
– from 17/12/2021 to 02/01/2022
– from 05/02/2022 to 27/02/2022
Opening of the reception-grocery-bar room out of season: 8:30 a.m. to 12 p.m. – 4 p.m. to 6 p.m. weekdays and 8 a.m. to 12 p.m. – 2 p.m. to 8 p.m. on weekends (from Friday evening to Sunday noon)
– from 03/05/2021 to 02/07/2021 and from 29/08/2021 to 03/10/2021
– from 03/01/2022 to 04/02/2022 and from 28/02/2022 to 03/04/2022
Outside of these hours, please let us know in advance. Possibility of late arrival: thank you for confirming the time in advance on +33 6 09 89 52 40.
The 7 Laux campsite is located in Theys in the Isere area, between Grenoble and Chambery. It is located just below the Col des Ayes.
At the entrance of the Belledonne chain, in the Alps, the campsite welcomes you summer and winter. You can access the 7 Laux – Prapoutel station in 10 minutes by car and practice all mountain activities.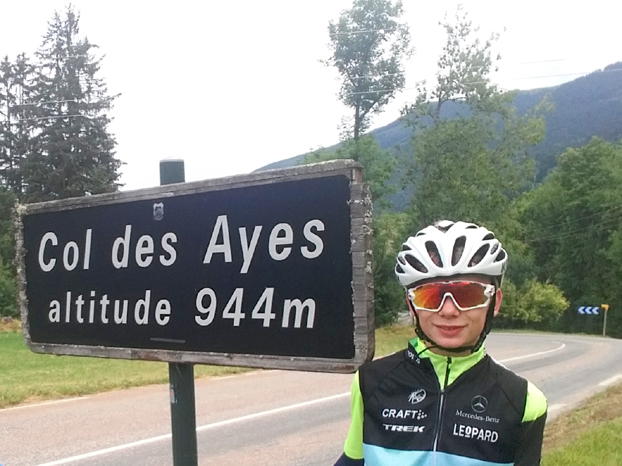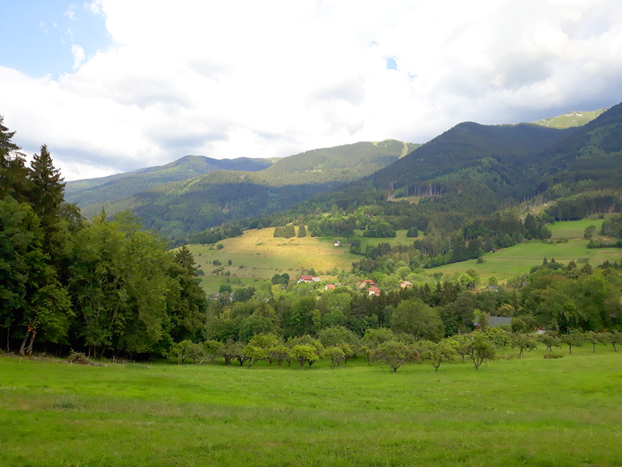 This peaceful and familial three-star campsite welcomes you at an altitude of 940m in a natural and wooded setting. The 60 pitches are all well delimited, spacious and shady.
Come and enjoy this exceptional place with a view of the mountain, under your tent, caravan, camping car or in our accomodation : chalet, mobile home, apartment or gypsy caravan.
Languages ​​spoken: English, French
Payment options: credit card, checks, cash, holiday vouchers